The best K-drama romances of 2018 (so far)
At the heart of almost every K-drama, there's a love story. Whether it's star-crossed lovers who are meant to be (not before a bunch of terrible stuff happens though), colleagues who discover some hidden feelings, or a dramatic forbidden romance, all of these love stories are like catnip to us.
Here's the romances that made us swoon this year so far. Is your favorite here?
#8 Are You Human Too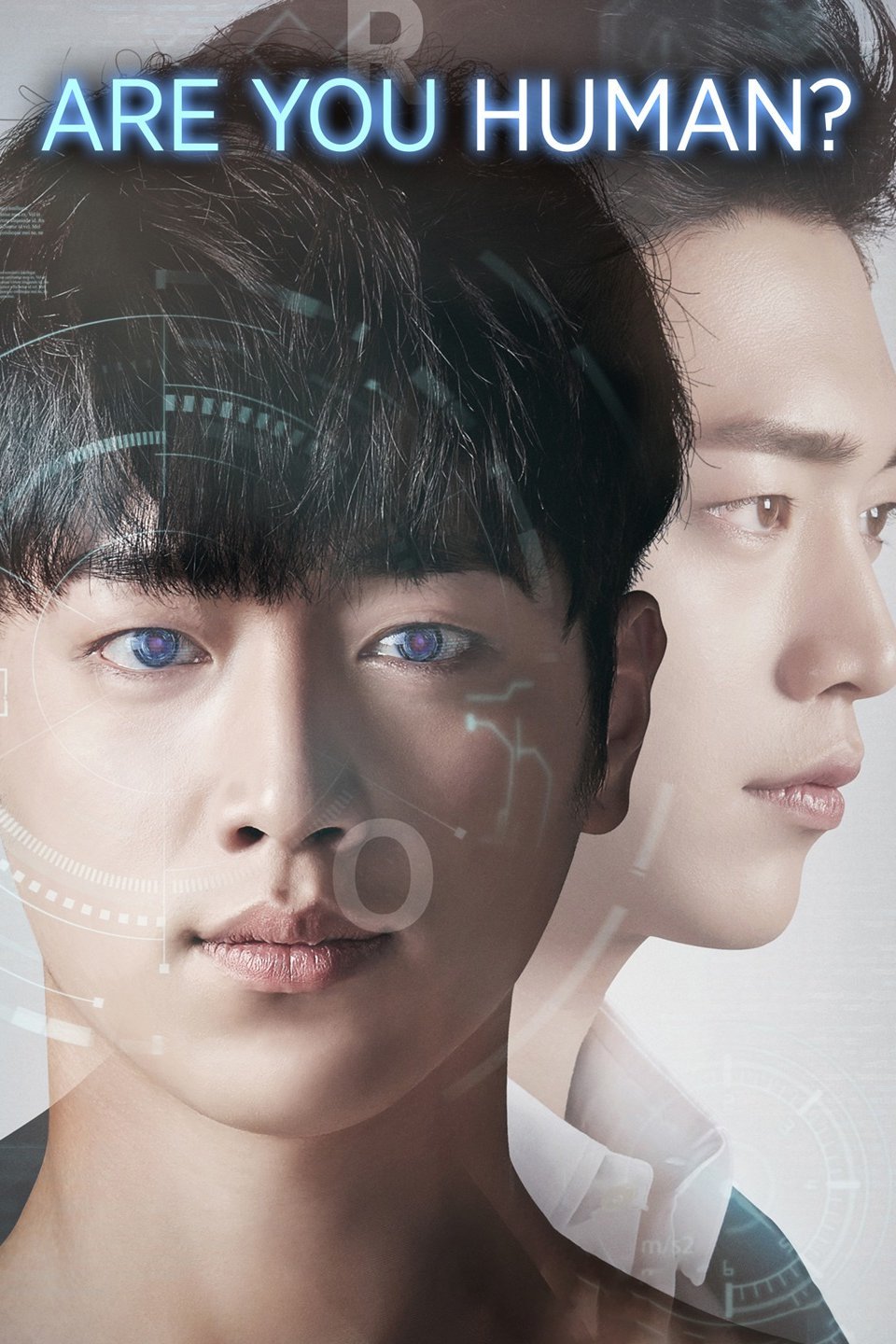 Robot romances have been a real thing this K-drama season but we're into it (sorry not sorry). Seo Kang Joon as both the chaebol in a coma and the android version of said chaebol, who's been programmed to hug anyone who cries will turn you into an emotional mess in about two seconds.
Staring: Seo Kang-joon , Gong Seung-yeon
Original Release : June 4 – August 7, 2018
Episodes : 32
#7 What's Wrong With Secretary Kim
Park Seo Joon as the narcissistic chairman of his family's company and Park Min Young as his loyal secretary of nine years who suddenly announces her resignation is already quite the combo. The romance has a lot of twists and turns in this one, but the cute moments, oh my, the cute moments. You'll be giggling to yourself for days. The side plot romances in this one are also excellent!
Staring: Park Seo-joon, Park Min-young
Original Release : June 6 – July 26, 2018
Episodes : 16
#6 Radio Romance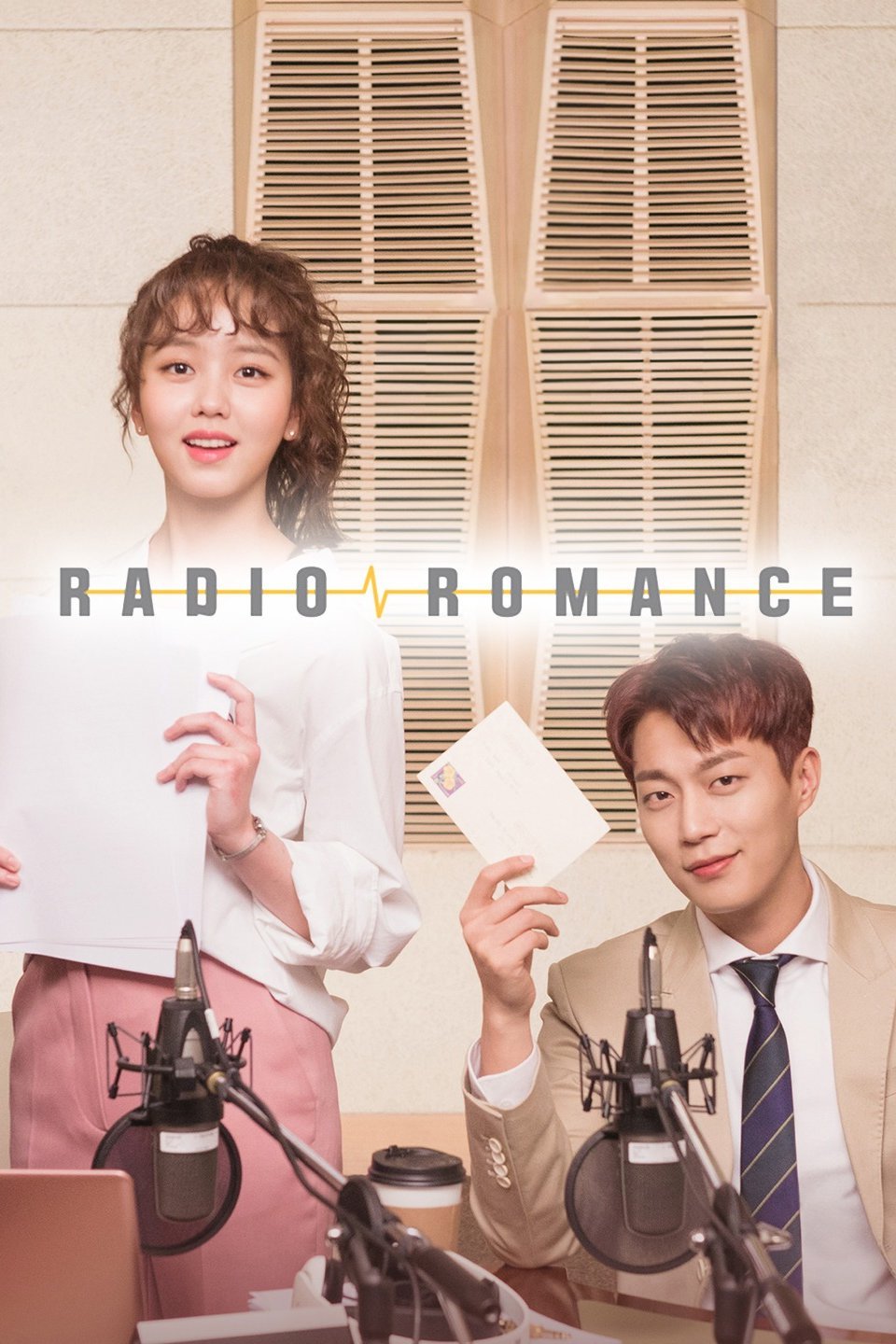 Drama, powerful hand grabbing, slow burn romance... it's all waiting for you in this drama. Add the very easy on the eyes Yoon Doo Joon and Kim So Hyun and you have yourself a show that's got both he romance and the drama to keep you entertained.
Staring: Yoon Doo-joon, Kim So-hyun
Original Release : January 29 – March 20, 2018
Episodes : 16
#5 The Great Seducer / Tempted
Bad boy made good, this romance taps into every high school fantasy you had. Featuring babe of all babes Woo Do Hwan, his transformation from selfish rich kid to caring boyfriend and protector is bound to make your heart beat a little faster.
Staring: Woo Do-hwan,Park Soo-yeong
Original Release : March 12 – May 1, 2018
Episodes : 32
#4 Mr Sunshine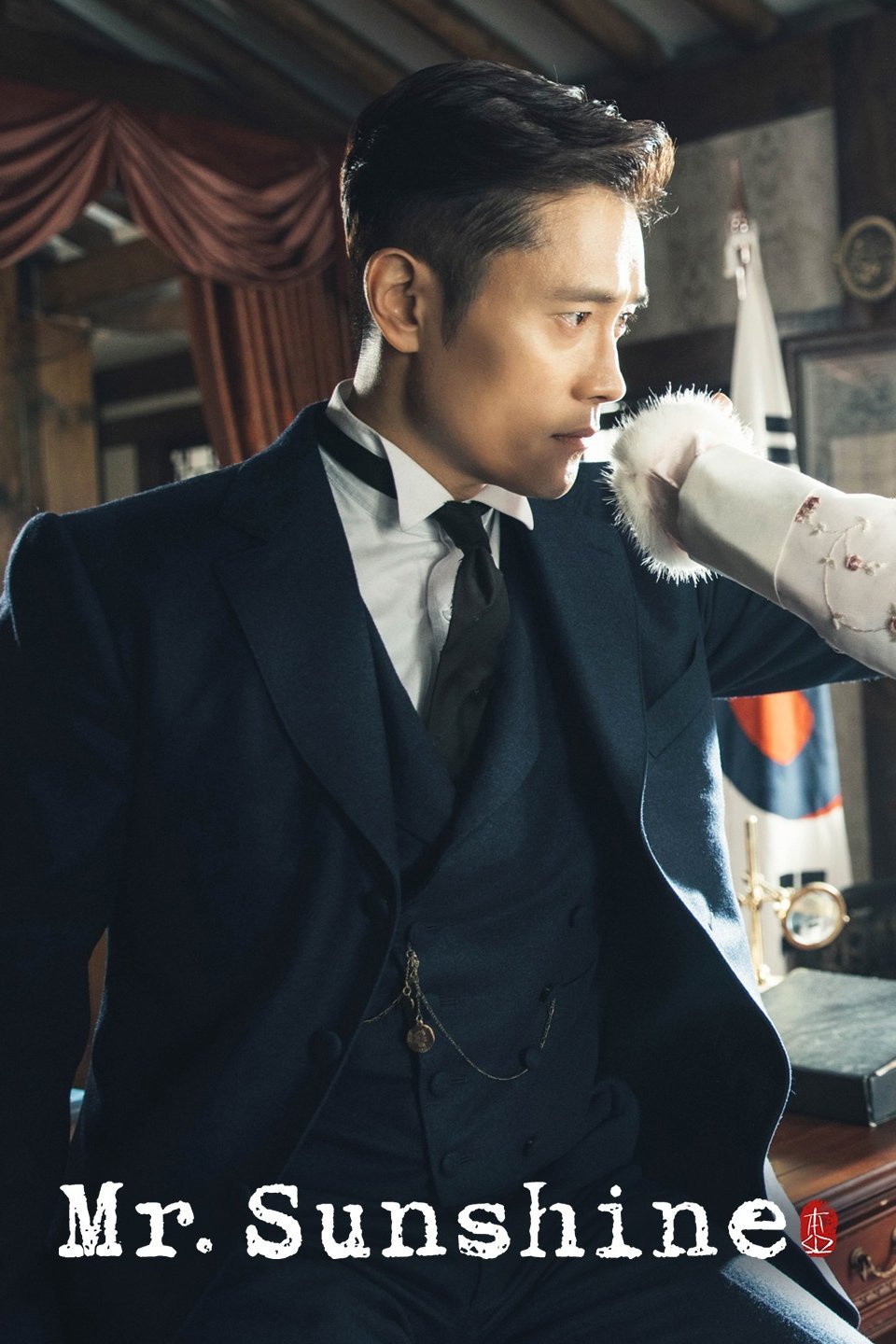 Let's put aside the kind of disturbing age difference between the two leads and focus in on the
fact that the only time Eugene Choi smiles is when he sees Ae Shin. And dang what a smile.
Staring: Lee Byung-hun, Kim Tae-ri, Yoo Yeon-seok
Original Release : July 7 – September 30, 2018
Episodes :24
#3 I'm Not A Robot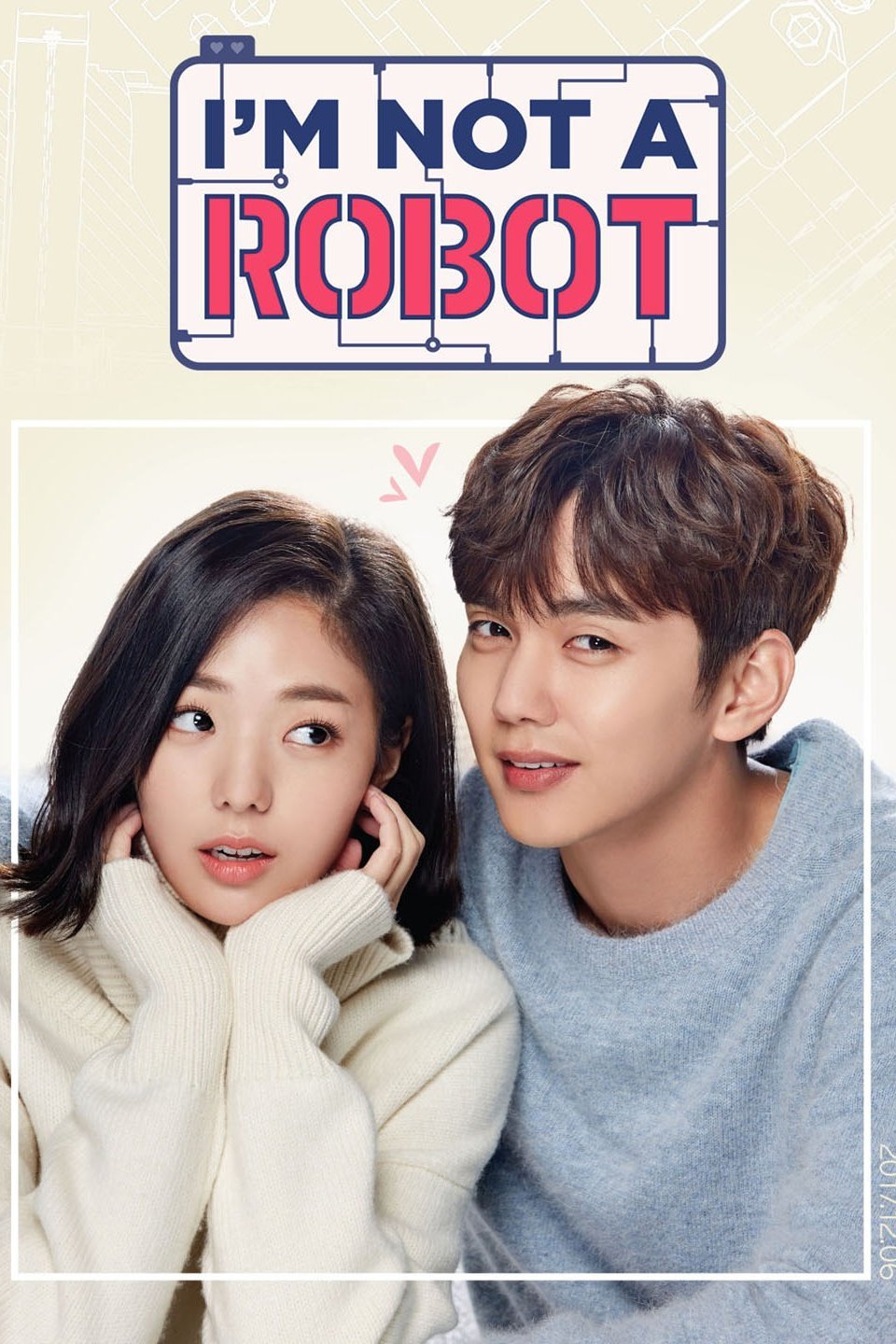 A recluse with an allergy to humans falls in love with his personal robot who is actually not a robot at all and wow does a lot happen. Your heart will break and get mended in the time you watch this totally underrated drama.
Staring: Yoo Seung-ho, Chae Soo-bin
Original Release : December 6, 2017 – January 25, 2018
Episodes : 32
#2 A Korean Odyssey / Hwayugi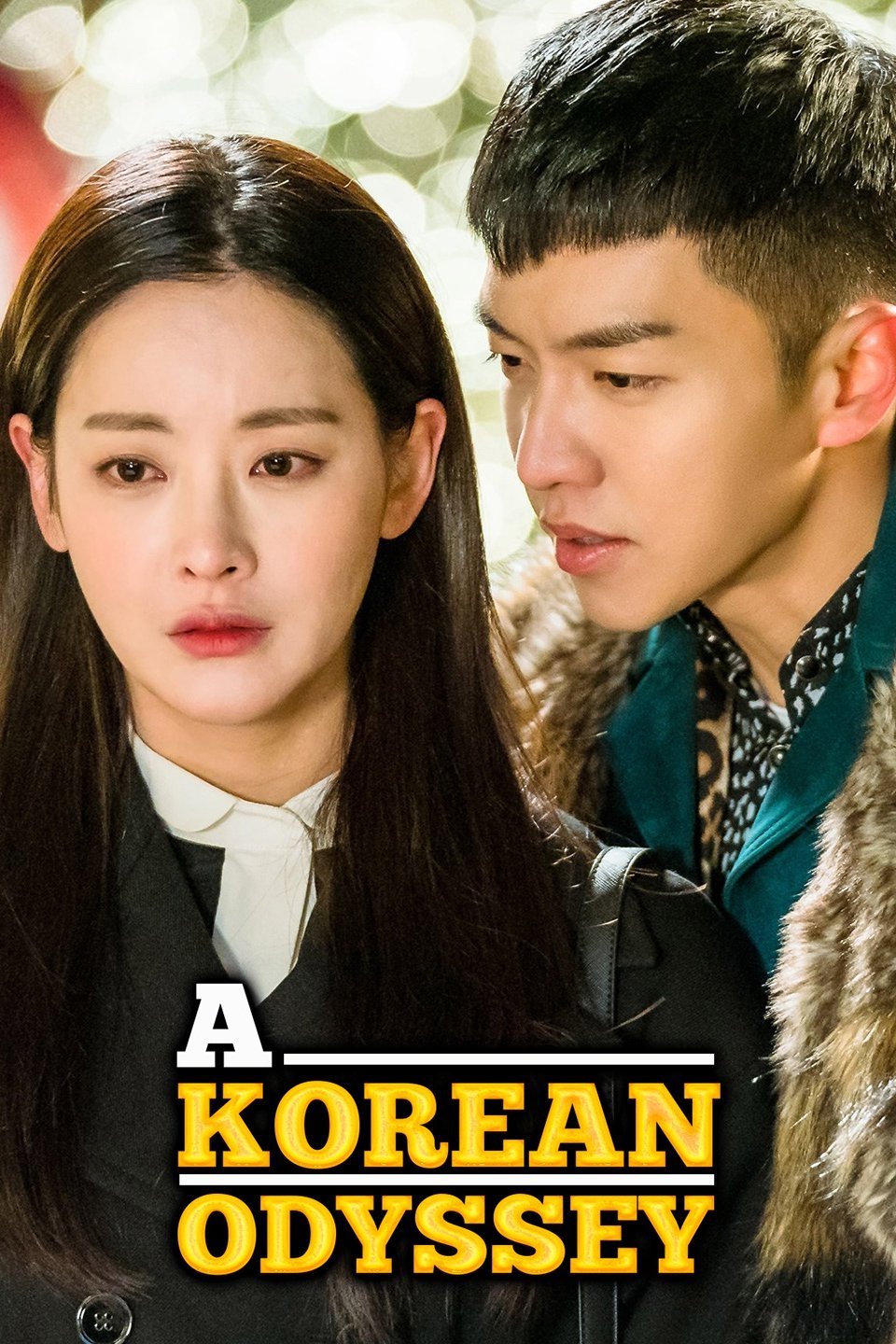 Nothing like destiny to really hammer the romance home. That and the ability to lure demons to you with just the smell of your blood. This romance has that classic supernatural element of 'is it real or is it a trick' running throughout and it amps up the tension 100%.
Staring: Lee Seung-gi, Cha Seung-won, Oh Yeon-seo
Original Release : December 23, 2017 – March 4, 2018
Episodes : 20
#1 Something In The Rain
Unconventional for a K-drama, we have an older woman and a younger man, better yet,he's her best friend's younger brother. Cue drama! Add an unsupportive mother who'll do anything to stop them from being together, sickeningly cute couple moments and a lot of sneaking around, and you've got prime romantic viewing.
Staring: Son Ye-jin , Jung Hae-in
Original Release : March 30 – May 19, 2018
Episodes : 16